About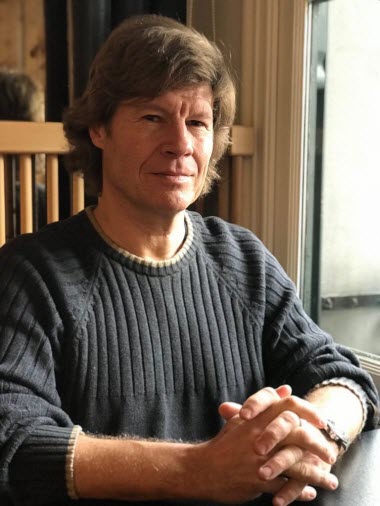 In 2020, Manuel Knoll became a Professor of Political Theory and Philosophy at the Turkish-German University, Istanbul. This is the third full professorship award of his career.
Prof. Dr. Manuel Knoll earned a PhD in Philosophy, Political Science and History from the University of Munich in 2000.
In 2008 he achieved his habilitation and venia legendi in Political Theory and Philosophy.
In 2013 he became a member of Instituto "Lucio Anneo Séneca", Madrid.
His main research and lecturing interests are Ancient, Modern and Contemporary Political Philosophy and Ethics, in particular Ancient and Contemporary Theories of Justice, Deep Disagreements on Justice, Values, and Morals, Plato, Aristotle, Machiavelli, Nietzsche, Rawls and Michael Walzer, Social Philosophy and Critical Theory, Ancient Greek Philosophy.